₹10,000 is not what you call a shoestring budget, but it's enough to have a king-sized trip to any of the destinations we're about to share. Plan your travel expenses well; take buses and trains or hitchhike because we're on a budget remember.
If you're up for that, here are 20 spots in India that you could etch into your memories and travel log.
1. Tawang, Arunachal Pradesh
Nestled far away in the valleys of Arunachal Pradesh, Tawang is 2 bus rides - each about ₹200 - from the railway station at Tezpur, Assam. A 4-day trip to this pristine spot may cost as low as ₹3000.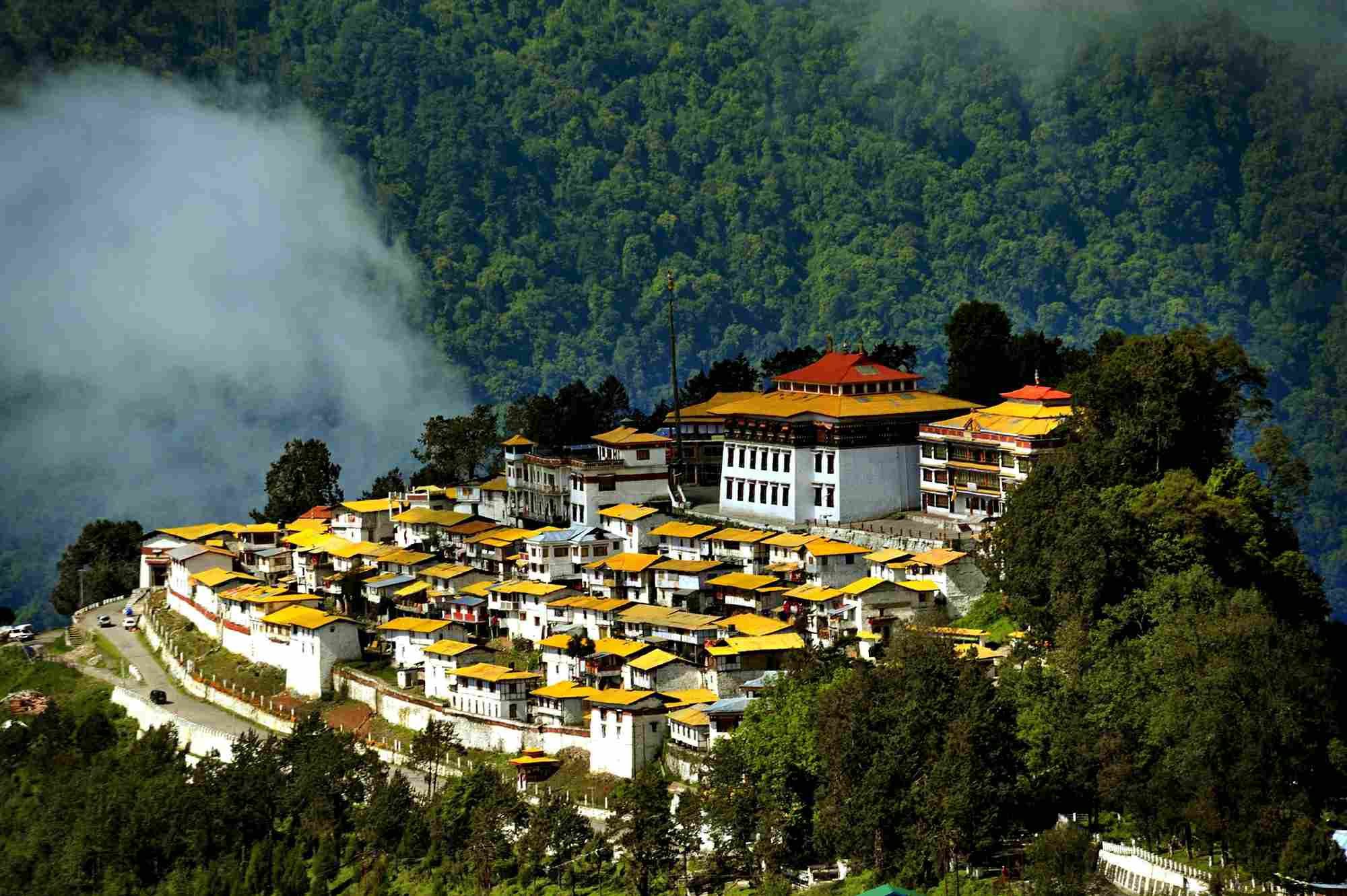 2. Ziro, Arunachal Pradesh
The untouched valley hidden in Arunachal Pradesh, far away from the reach of the average crowd, can also be reached by bus from the Tezpur railway station in Assam. With low budget hotels and guest houses, an average 5-day trip can be savoured well within a ₹4000.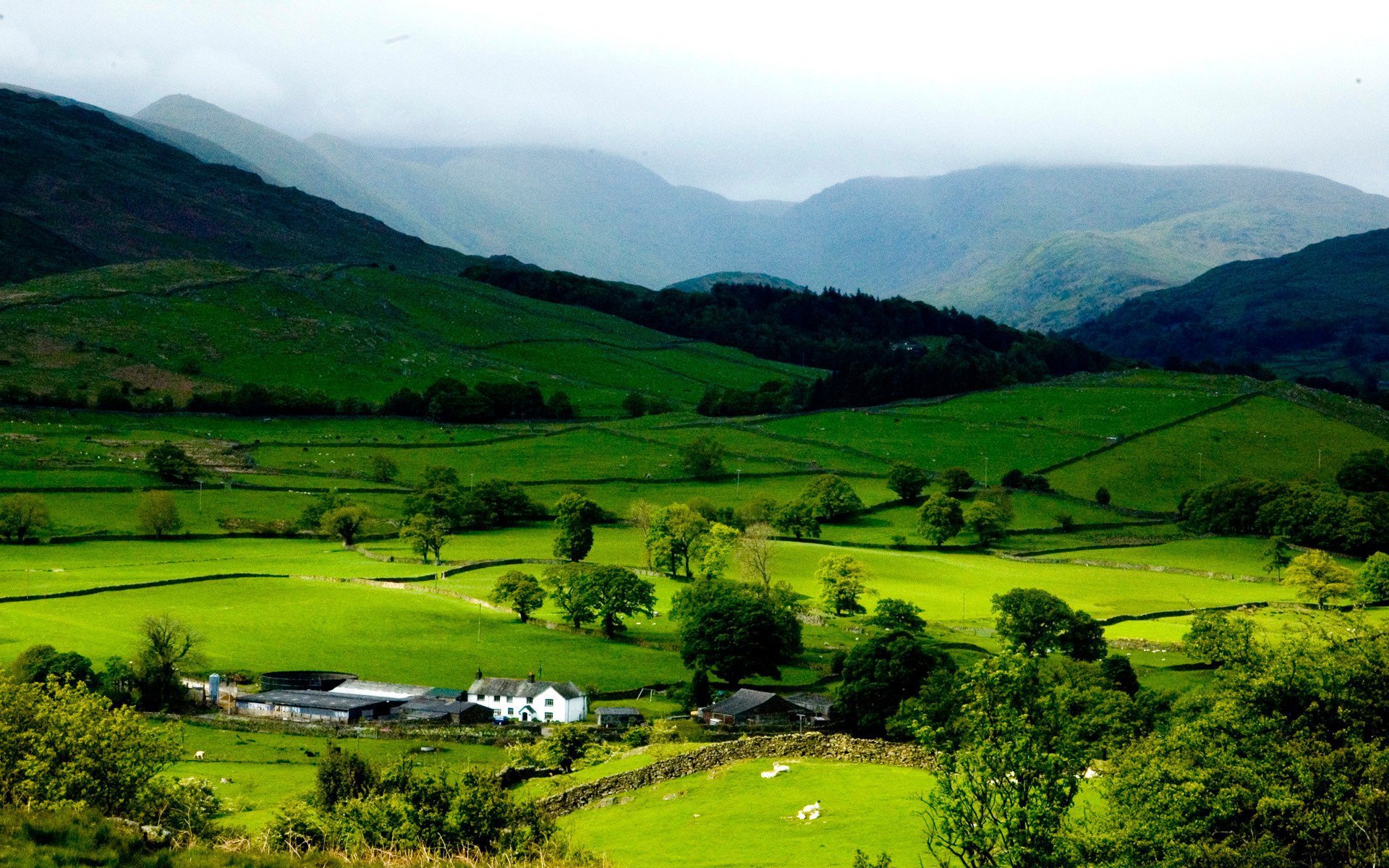 3. Kausani, Uttarakhand
Few places in the Himalayas can compare to the beauty of Kausani and for those up in and around Delhi, Kausani happens to be a bargain of a trip. Sidestep the tour packages and you can have a gala at Kausani for a little over 1500 bucks per day. Not bad at all.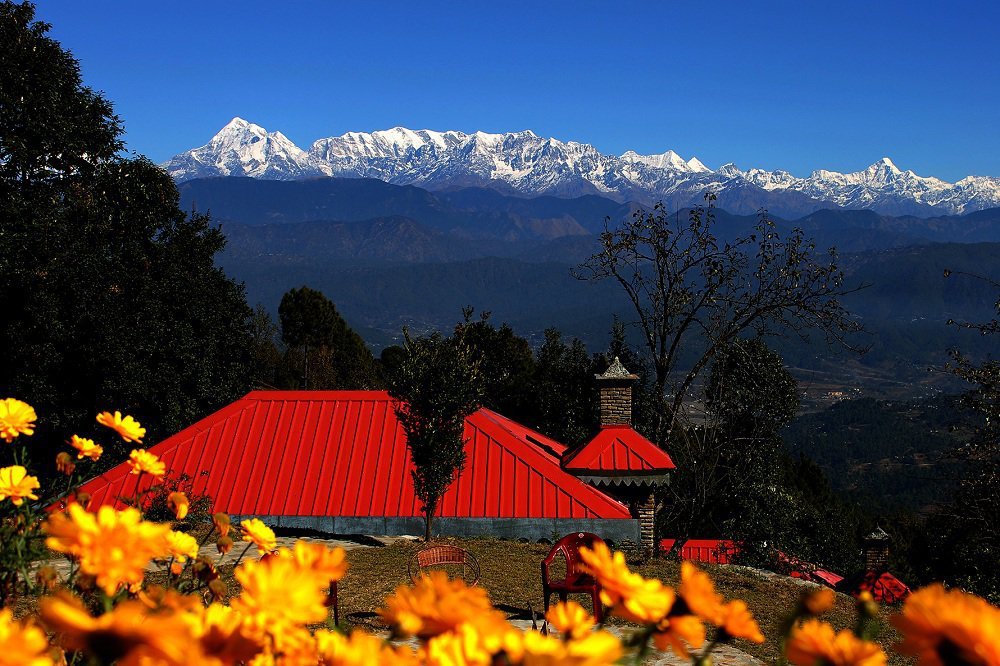 4. Hemis, Kashmir
Hemis is a beautiful valley laid out across the Leh tehsil. In fact, one could take a truck ride from Manali to Leh for as low as ₹500. Considering the simplicity of the town, stay and food turn out to be a steal. Imagine the possibilities!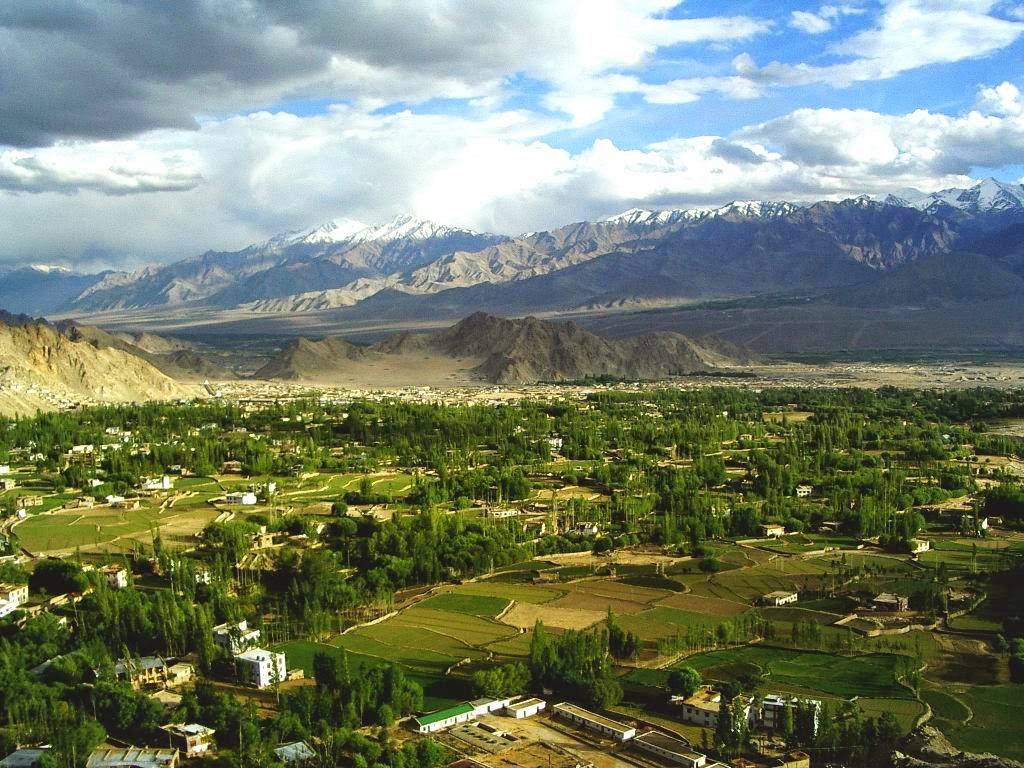 5. Nubra Valley, Ladakh
Hemis' lonesome twin sister, Nubra valley is about 150 km north of Leh. One could split their trip in two halves between the Hemis and Nubra Valley if one were adventurous enough, with short bus rides. One stone, two birds.